Cosa International Pte Ltd
Cosa International Pte Ltd was established in 1979 as a design and build company. Since 1998, we have specialized in stretch membrane, architectural paper and fabric materials to create sculptural ceilings and lightings designs, with good acoustic consideration. We also research and build unique 3D sculptures according to designers' requirements .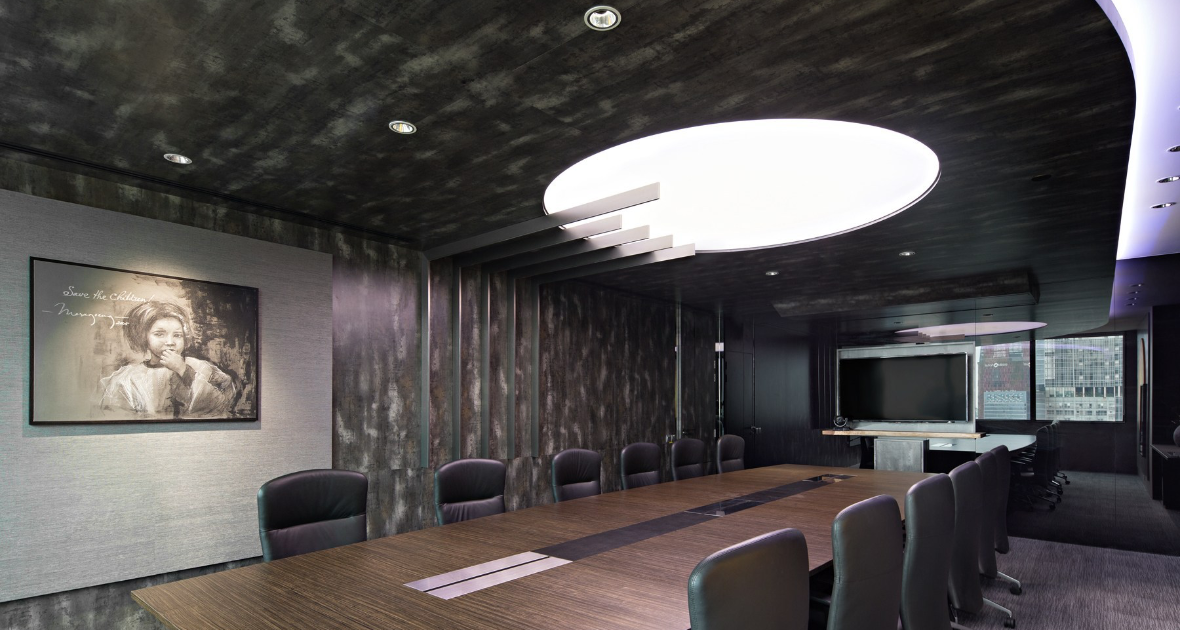 Our Strengths

Projects in various
parts of the world
We have undertaken projects in various parts of the world, such as Egypt, UAE, Saudi, Bahrain, China, Australia, New Zealand, Vietnam, Myanmar, Malaysia and of course, our home base, Singapore.

Project structures
can be fabricated locally
Our Project Structures are designed and fabricated locally by our skilled + professional craftsmen and shipped to the respective countries for assembly on site. We also have overseas partners whom we work with closely for on-site fabrication and installations.

Well trained team of technical
expertise and installers
We can provide One Stop solutions from conceptualization, technical drawings, mock-ups to fabrication and on site installation. All these are managed in-house with our well trained team of technical expertise and installers, who are specially trained by our product suppliers in France and other parts of Europe.
our partners