PCI
Architectural Paper
description
The PCI Archi Paper range consists of materials composed with paper-like, non-woven cellulose, polyester and fiberglass, as well as materials made out of polyester, polyester coated textile mesh, etc.
Most of the materials in this range are fire rated. (Please check with us for the relevant fire ratings).
The raw materials come to us as plain, flat fabric and the final sculptural look is completed by us to the creative designs of Architects, Interior Designers and Lighting Consultants.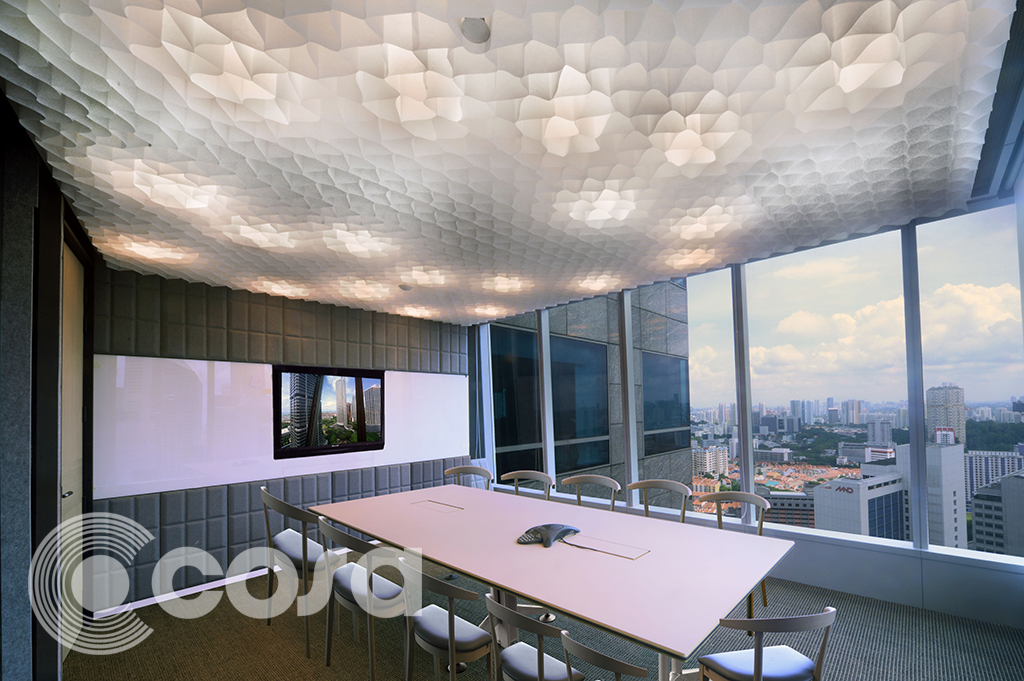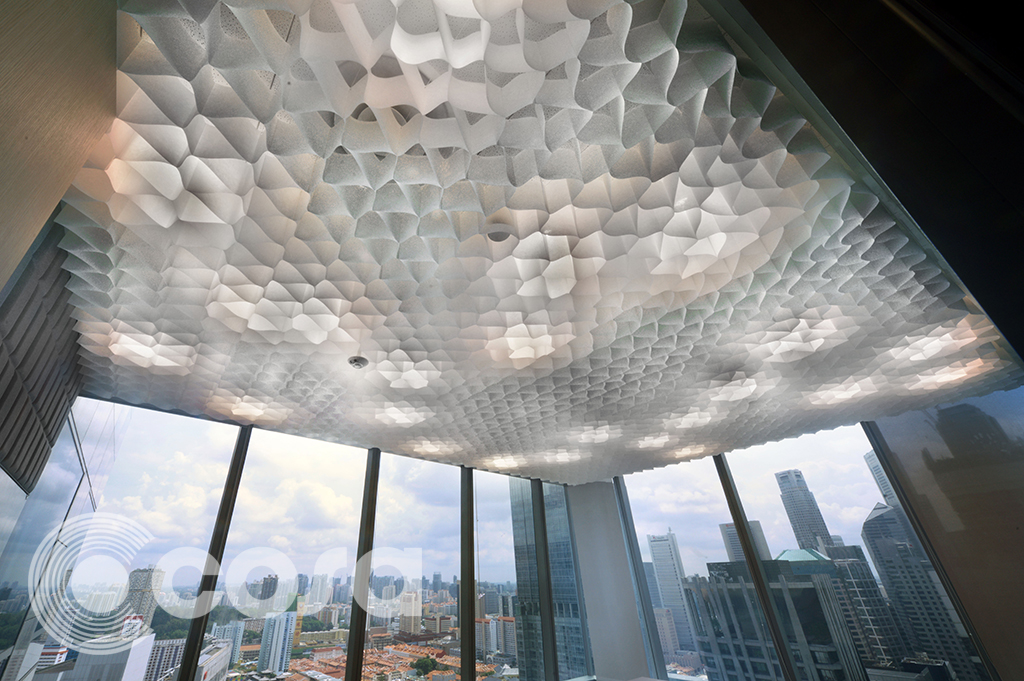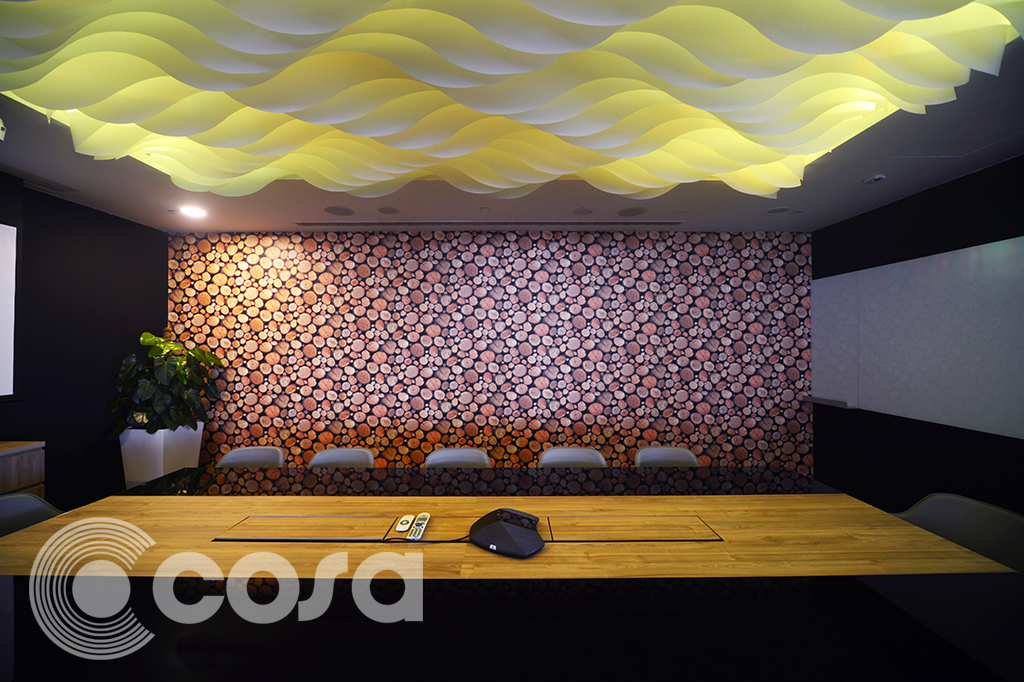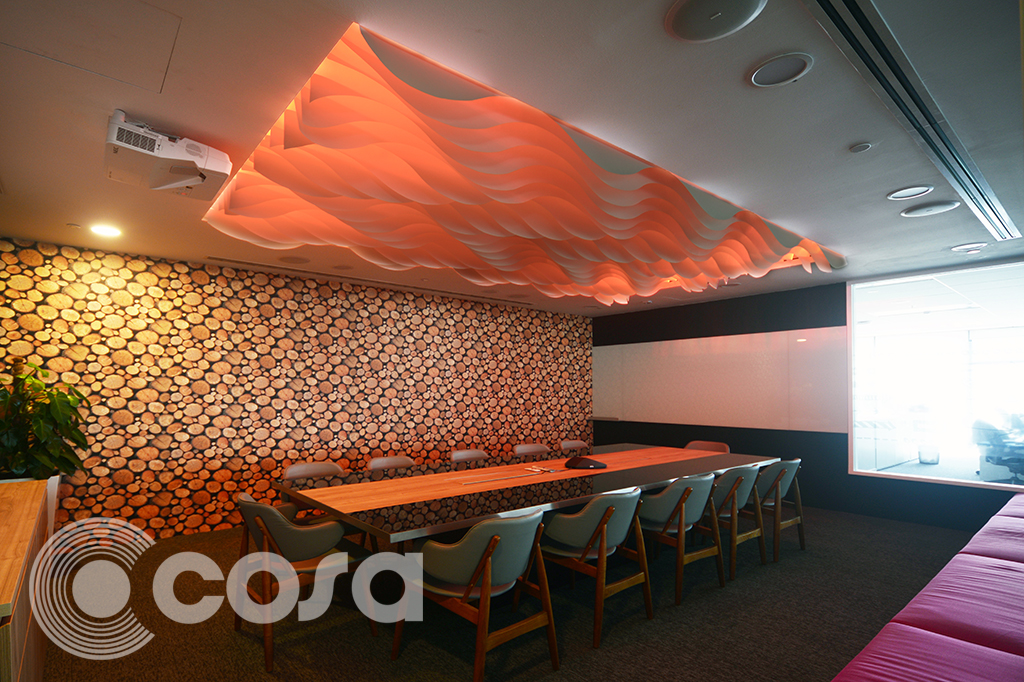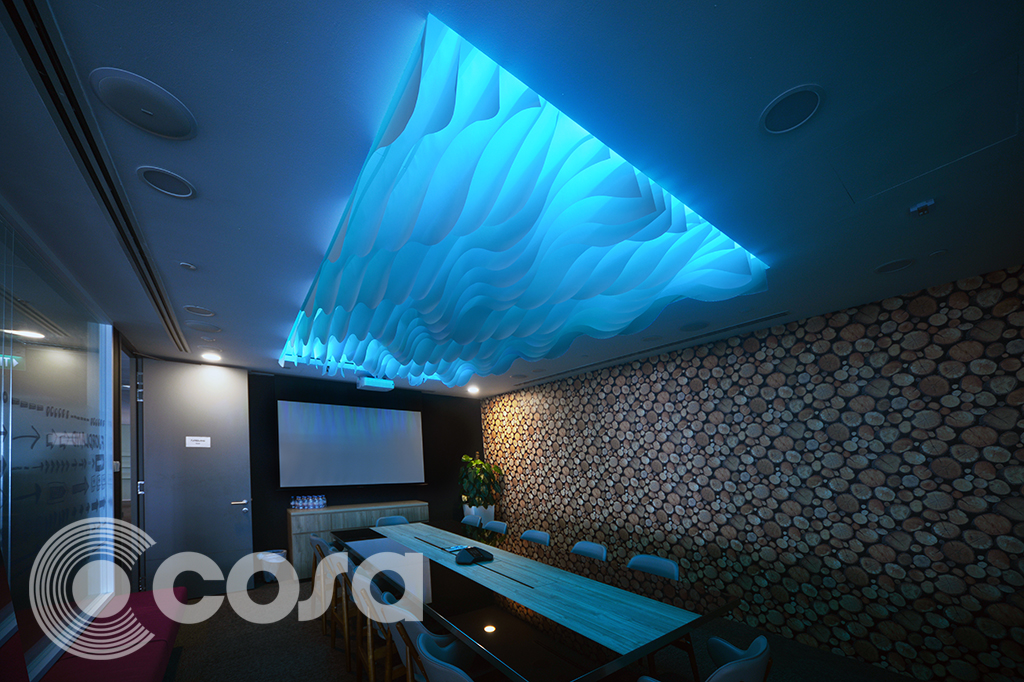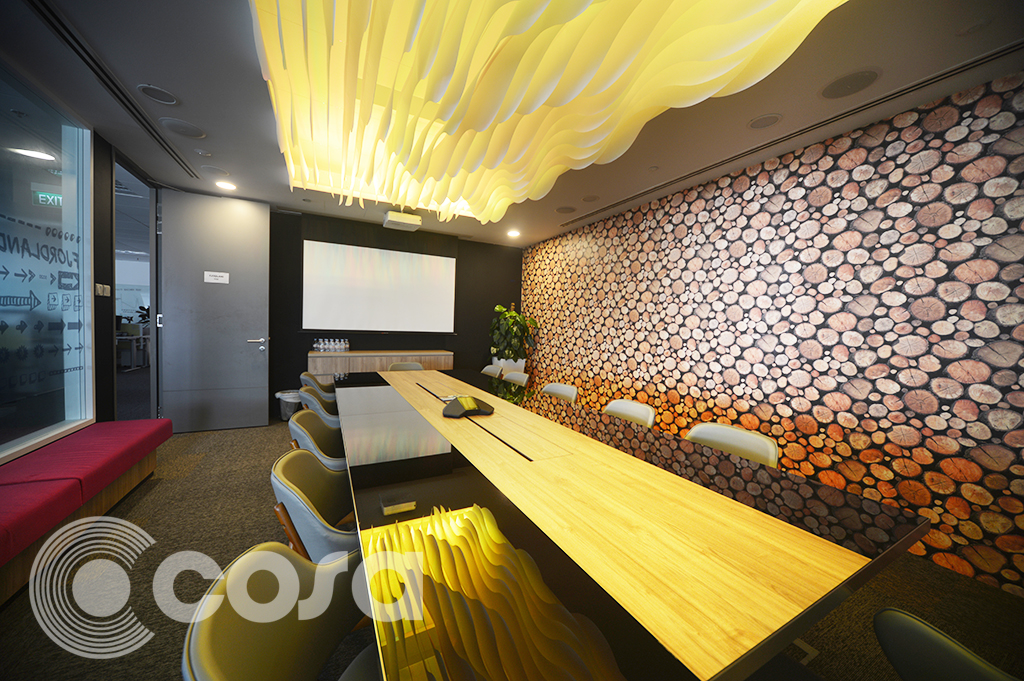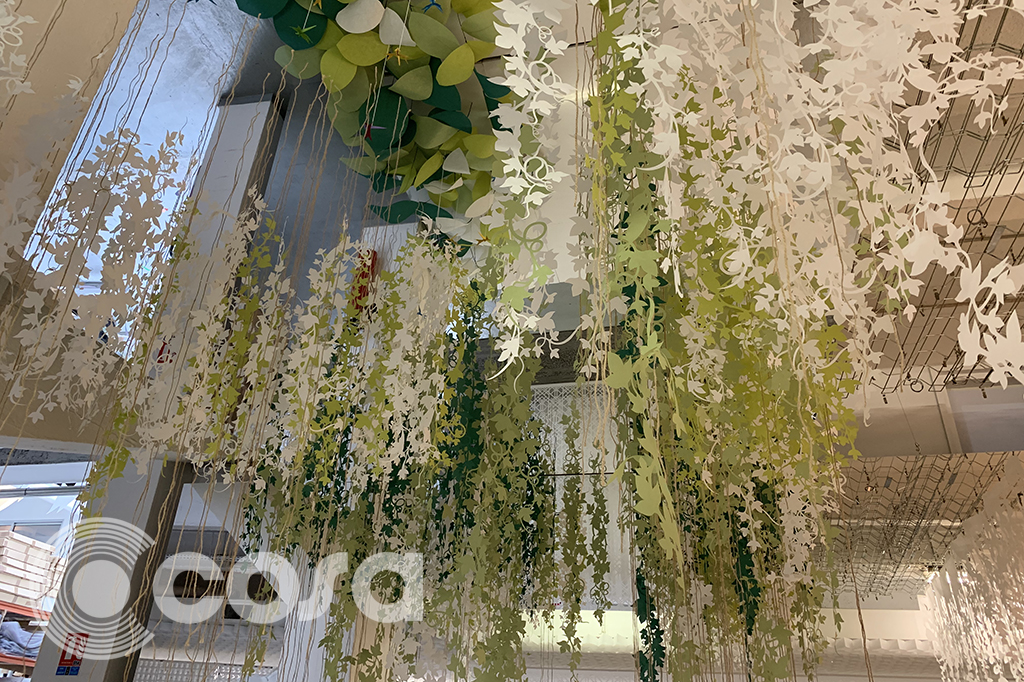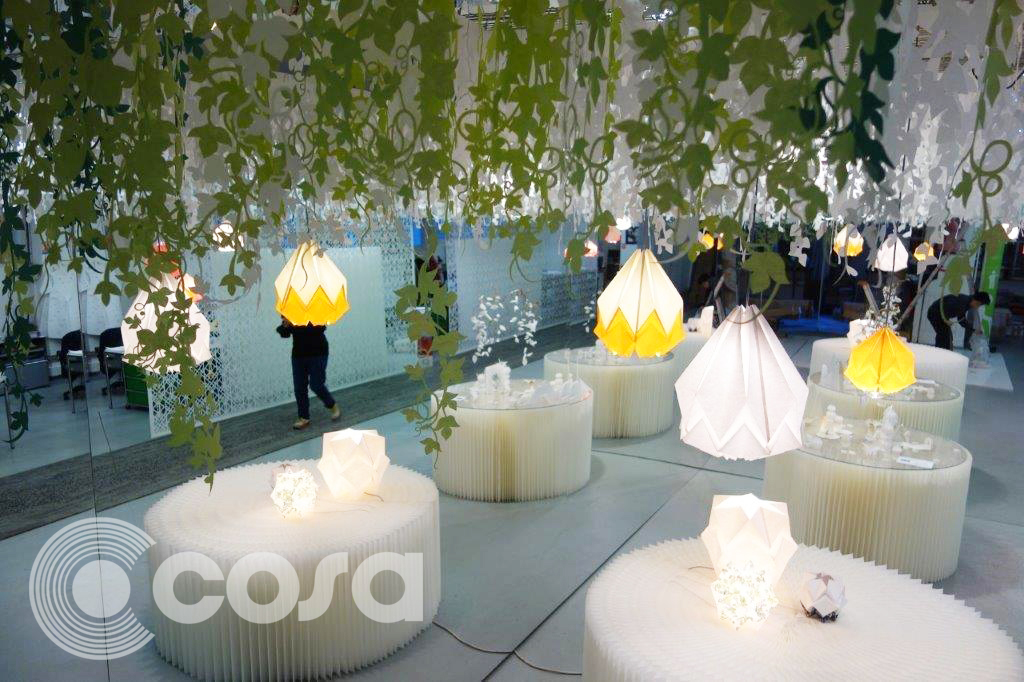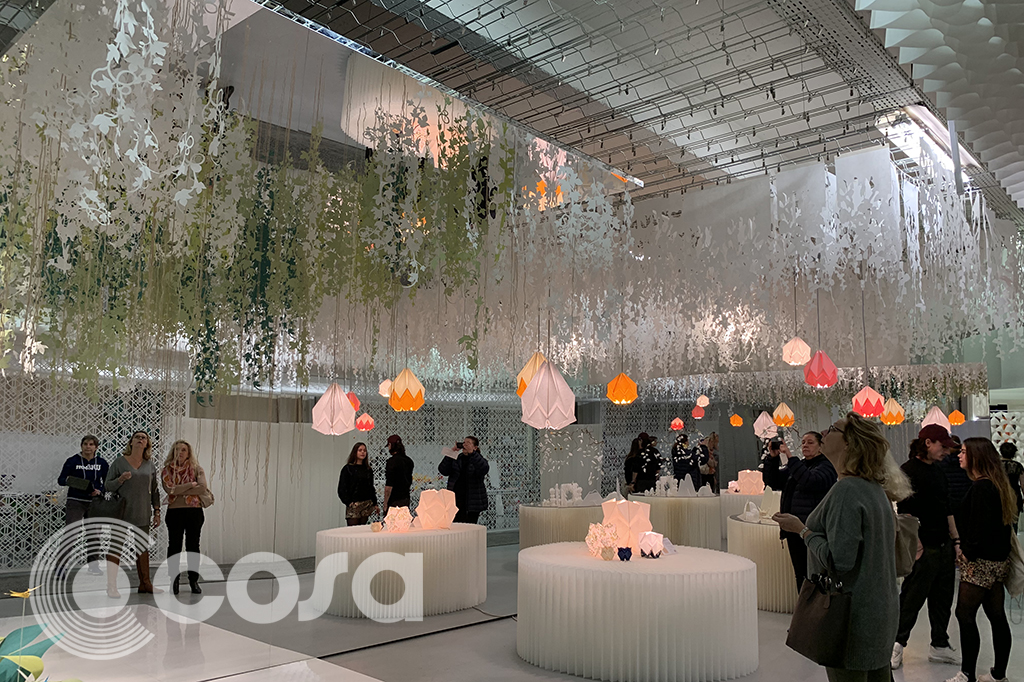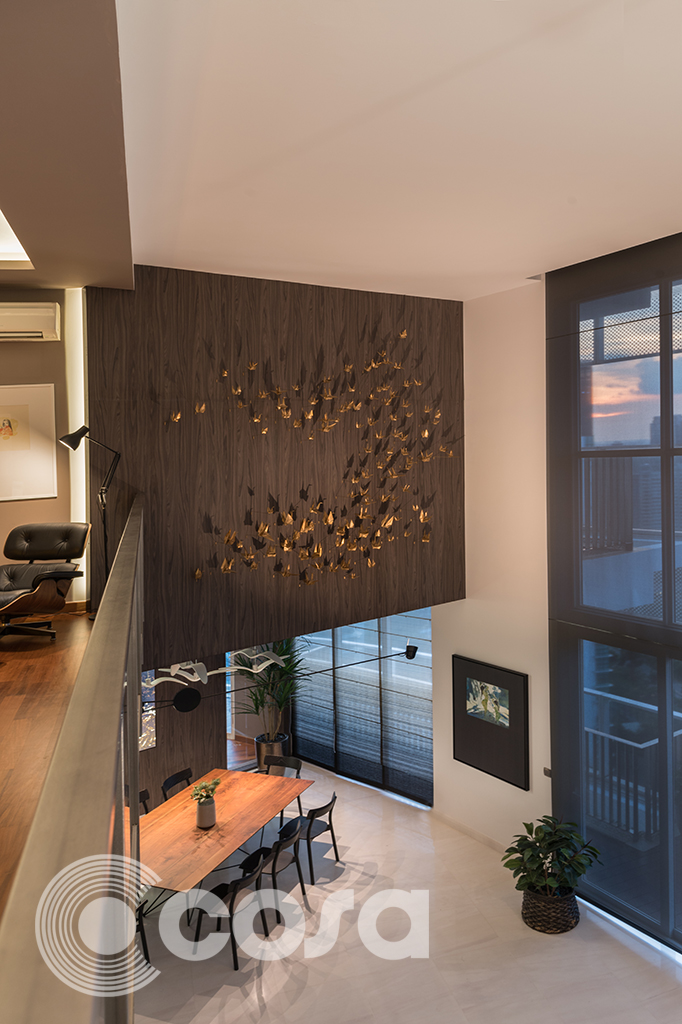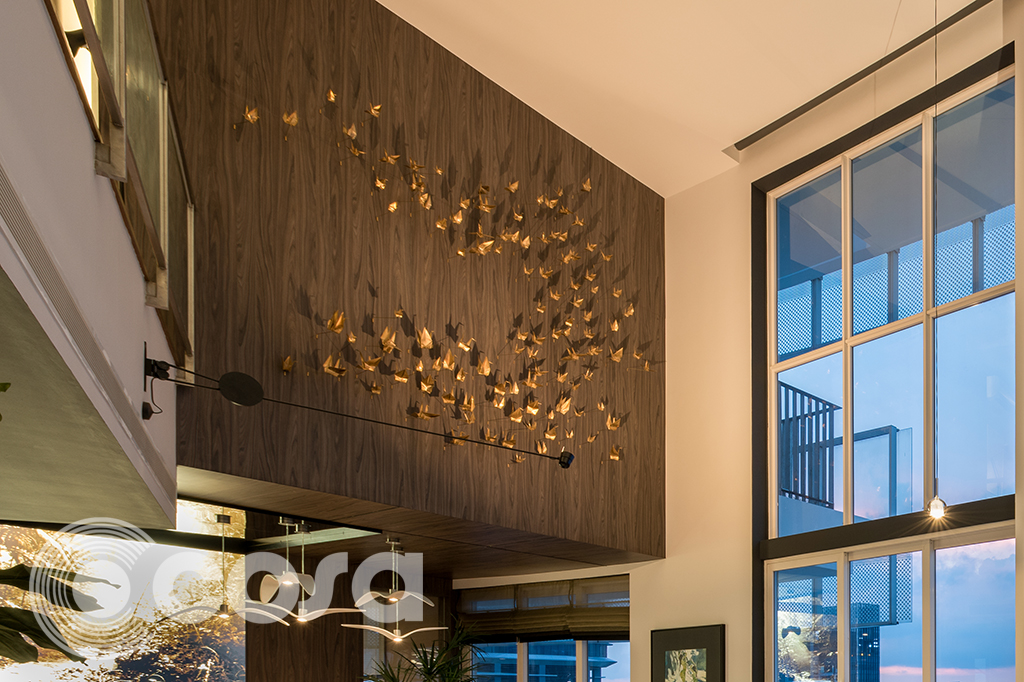 Advantages
Technical design by us
Easy and low maintenance
Endless design options
Applications
Interior Ceiling Design
3d Ceiling Design
Creative Ceiling Design
Art Installation
Sculptural Suspended Ceilings
WE CAN HELP YOU WITH ANY PROJECT!
Lighting designs that inspire your imagination. We are ready to hear from you!